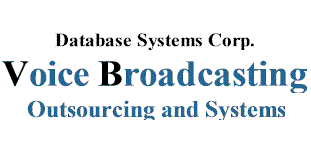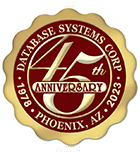 Online Registration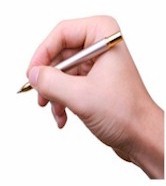 Database Systems Corp. (DSC) provides three different types of voice broadcast services. These include services for non-profit organizations and services for emergency and non-emergency commercial groups. Each type of service has a separate registration form.


How It Works
Once you have registered as a client, follow these simple three steps to initiate a voice broadcasting campaign:
Upload your phone numbers to our secure website
Call our toll free number to make voice recordings of your out-going messages.
Initiate the calls from the website or from the toll free number (premium option)
There is no limit to the number or length of the phone lists you provide. Lists should be provided in a .csv file (a common Excel text format). If you prefer, we can provide professional voice recordings of your messages.
FREE Online Registration!
Database Systems Corp. (DSC) offers an easy way to signup for voice broadcasting services. If your voice broadcasting campaigns requires a custom application, please contact DSC using our Contact Form for a personalized quotation.

Start Calling In Just Minutes!. Using our new online signup lets you get started immediately with your calling campaign. Simply create an account and agree to our standard terms and conditions. Then download your list of phone numbers and record a message. We accept major credit cards and for as little as $25, you can begin calling. Its that simple!


---
FTC Regulations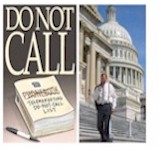 The FTC (Federal Trade Commission) has developed more stringent rules when it comes to sending recorded voice messages to individuals and answering machines. Please review these regulations (particularly relating to commercial voice broadcasting) when considering the use of any automated call broadcast service.

DSC provides a summary of these rules and describes its Opt Out capabilities that satisfy these FTC requirements.


---
How Much Does It Cost?
The following is the general pricing model for our voice broadcasting service:
No Setup Fee
$25 per month for 7 days per week/24 hours per day access.
First 200 calls per month are FREE
Usage fee thereafter of $0.15 per number for a 30 second message. This includes 3 attempts for "busy" and "no answer," and includes calls anywhere in the continental limits of the US.
Volume discounts as low as $0.05 per number.
The above pricing is for online sign up users! To learn how to use our voice broadcasting services, click on the Voice Broadcast Quick Tour. (Popups must be enabled on your browser).


---